Welcome to Engelsberg Ideas
Engelsberg Ideas is a new home for great writing and podcasts on history and culture, featuring leading writers and thinkers.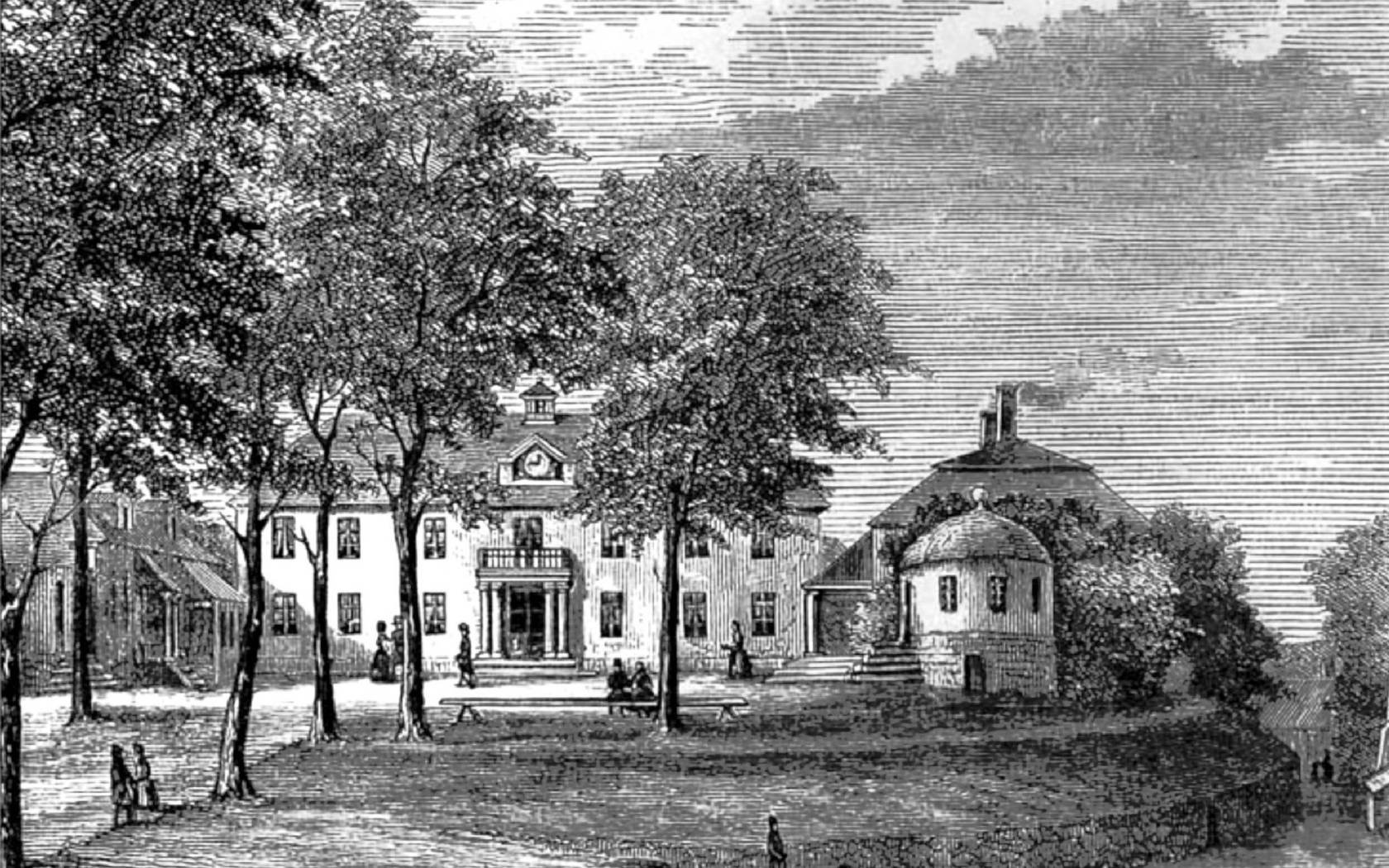 Engelsberg mansion
Although this is an exciting new publishing venture, it also has deep roots – in the Engelsberg Seminars that have taken place for more than two decades every June in Engelsberg, Sweden, at the centre owned by the Axel and Margaret Ax:son Johnson Foundation. An illustration of Engelsberg is above.
The Axel and Margaret Ax:son Johnson Foundation for Public Benefit is a private foundation, founded in 1947, with the primary purpose of promoting scientific and scholarly research. Its focus today is on the humanities, and on social sciences, working with leading scholars and universities around the world.
Engelsberg Ideas features essays, historical portraits and notebooks from our editorial team. There is a regular podcast – History Lessons – each featuring a leading historian, and a monthly podcast on the big themes and trends shaping geopolitics.
Sign up to the weekly email from the editorial team to hear from us – once a week.
We hope you will find much that is stimulating and enjoyable on Engelsberg Ideas.
Welcome.
Mattias Hessérus (Publisher) and Iain Martin (Editor)