Engelsberg Ideas podcasts bring together leading writers, thinkers and historians to discuss the biggest issues facing the world today. You'll find calm conversations and thought-provoking analysis. Hosted by Adam Boulton and Mattias Hessérus.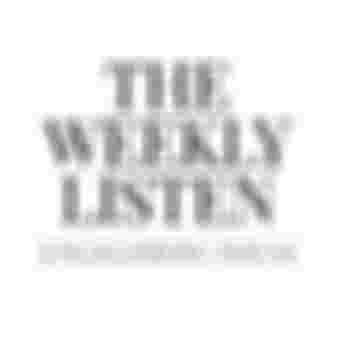 EI Weekly
A series of audio essays featuring our writers.
All episodes of EI Weekly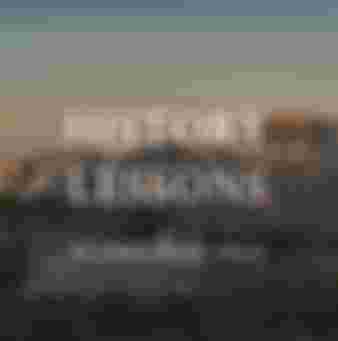 History Lessons
Hosted by Mattias Hessérus – features interviews with leading historians and authors.
All episodes of History Lessons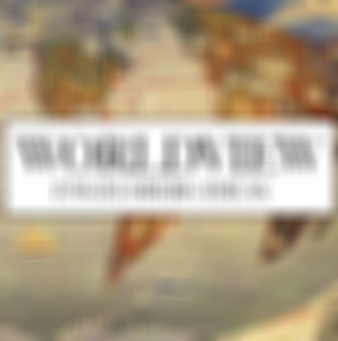 Worldview
Worldview is hosted by Adam Boulton and tackles big questions with the help of the best academics.
All episodes of Worldview