Hiring – new opportunities at Engelsberg Ideas
Engelsberg Ideas, the groundbreaking editorial project run by Reaction for the Axel and Margaret Ax:son Johnson Foundation, is hiring for its continued expansion in 2023.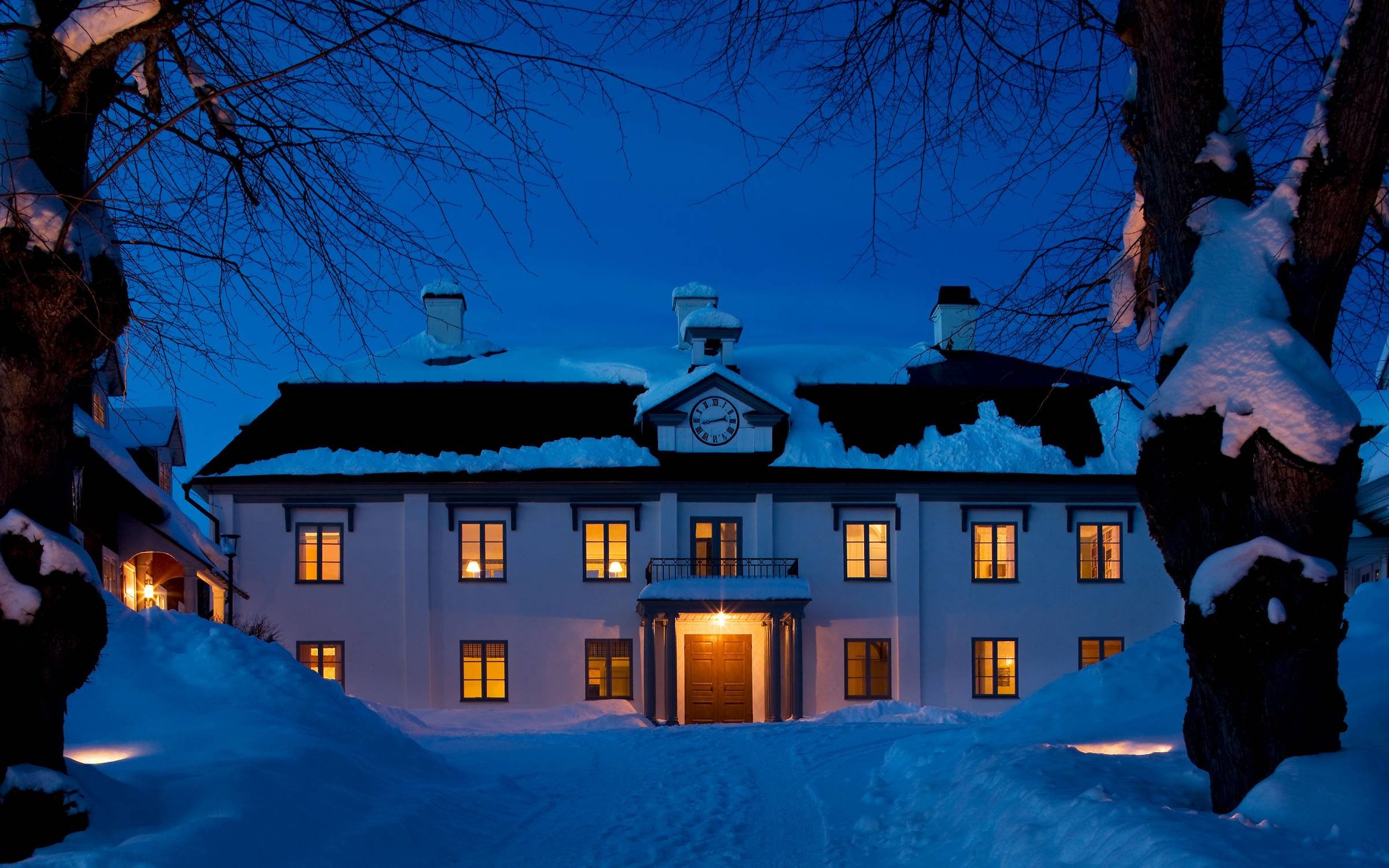 Engelsberg Ideas features leading scholars and commentators, publishing essays, notebooks and podcasts. It was established in 2020.
The next three roles available in our team are as follows:
Senior Project Leader:
The Ax:son Johnson Institute for Statecraft and Diplomacy is recruiting for a Senior Project Leader to manage its fast-growing programme of international events. The role at AJI is London-based but there is the opportunity for travel. It suits a candidate who is highly organised with experience in events management.
Senior Editor:
This is an exciting opportunity to help lead our growing editorial team in London, overseeing commissioning, copy-editing and planning. The successful candidate will have extensive experience in newspapers and magazines, an understanding of digital publishing and a strong interest in history, books and ideas.
Editorial internship:
Working with our editorial team, helping on commissioning, on social media and on podcasts, this position suits an ambitious journalist embarking on their career having completed studies. It is a chance to work for a year with our editors, and with leading scholars and writers. A strong interest in history, culture and ideas is essential.
This six-month internship is paid.
If you are interested in joining the team, email me at iain.martin@reaction.life