Each week, we interrogate the most important and contentious issues of our time. Hosted by Paul Lay and Alastair Benn.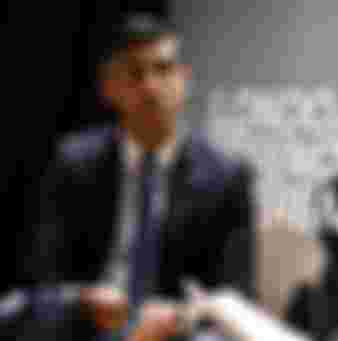 Episode 2
EI Talks… strategy, resilience and defence
Paul Lay and Alastair Benn discuss the London Defence Conference and the return of strateg...
June 3, 2023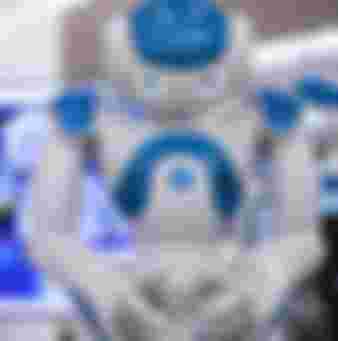 Episode 1
EI Talks… AI
In the first episode of the Engelsberg Ideas editorial podcast, EI Talks..., Iain Martin, ...
May 25, 2023