EI Weekly Listen — The long peace and nuclear deterrence by Lawrence Freedman
For the past sixty years, the use of nuclear weapons has become unthinkable. But with every conflict there comes a point where the unthinkable becomes possible. Read by Leighton Pugh.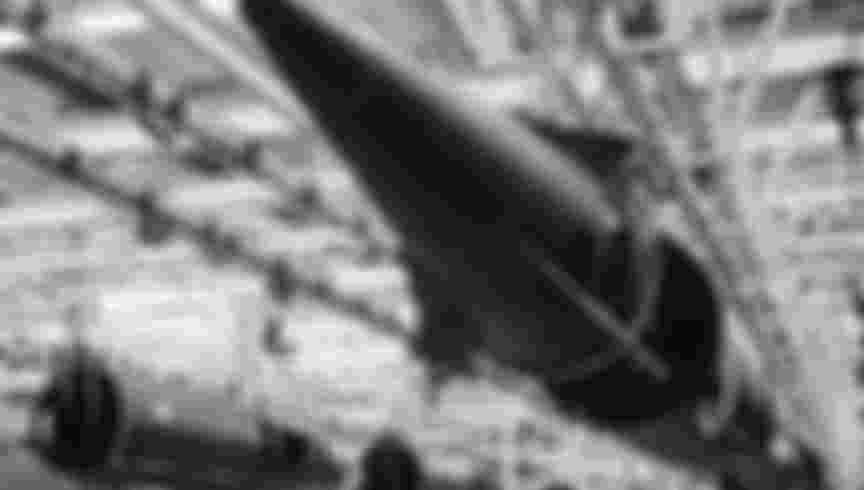 A conveyor line assembling US Army Nike Hercules Missiles, 1958. Credit: RBM Vintage Images / Alamy Stock Photo.