EI Weekly Listen — What is mistake theory and can it save the humanities? By Claire Lehmann
While critical theory is not without its uses, it is time that we take a more constructive approach to social issues. Mistake Theory can offer a useful lens. Read by Leighton Pugh.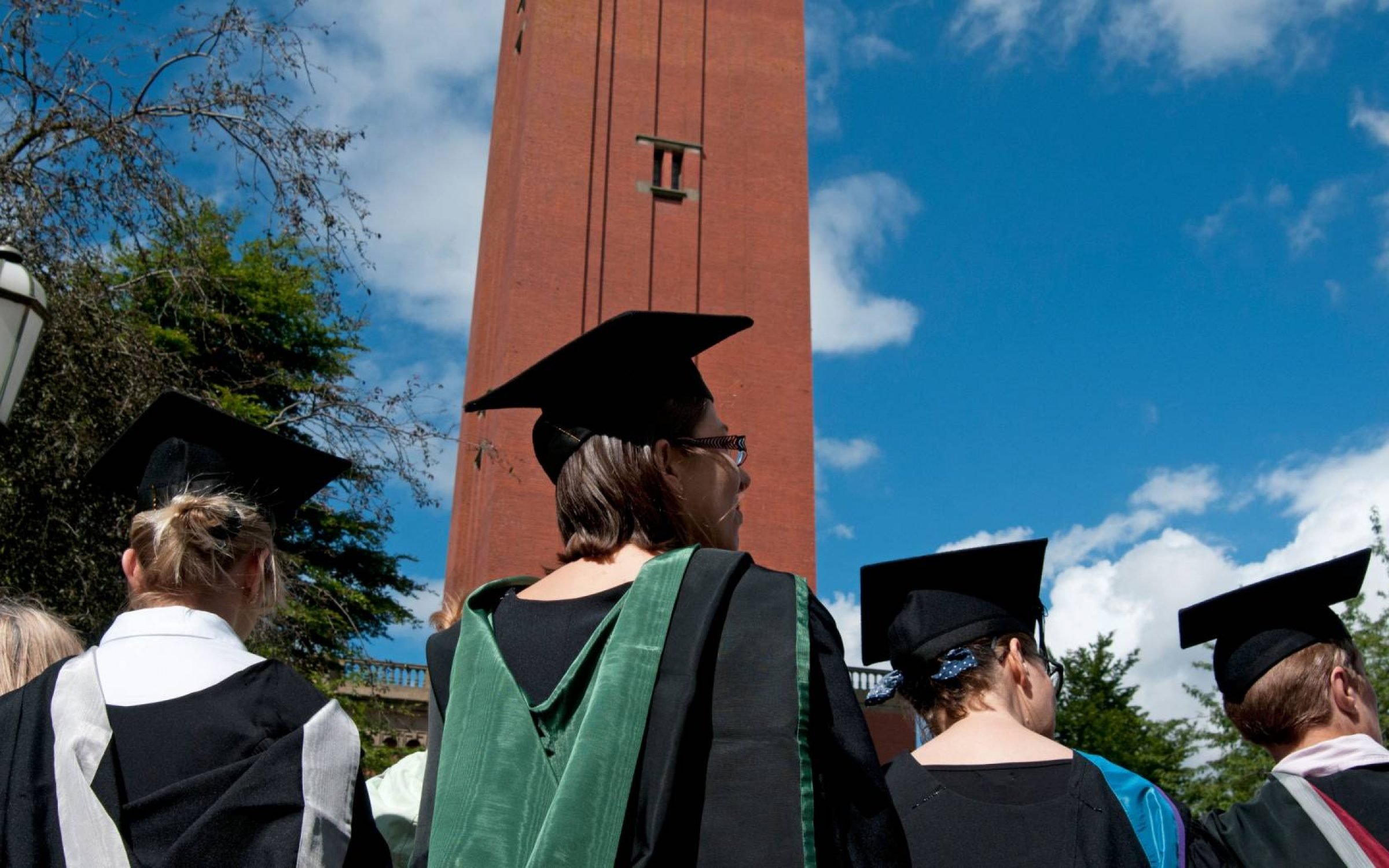 Students graduating from Birmingham University, England. Credit: Malcolm McDougall Photography / Alamy Stock Photo.