EI Weekly Listen — where does esotericism belong in modern academia?
April 14, 2023
Scholars of esotericism are often asked to justify their field of research and its place in modern society. Esotericism provides fertile ground for radical thinking. Read by Leighton Pugh.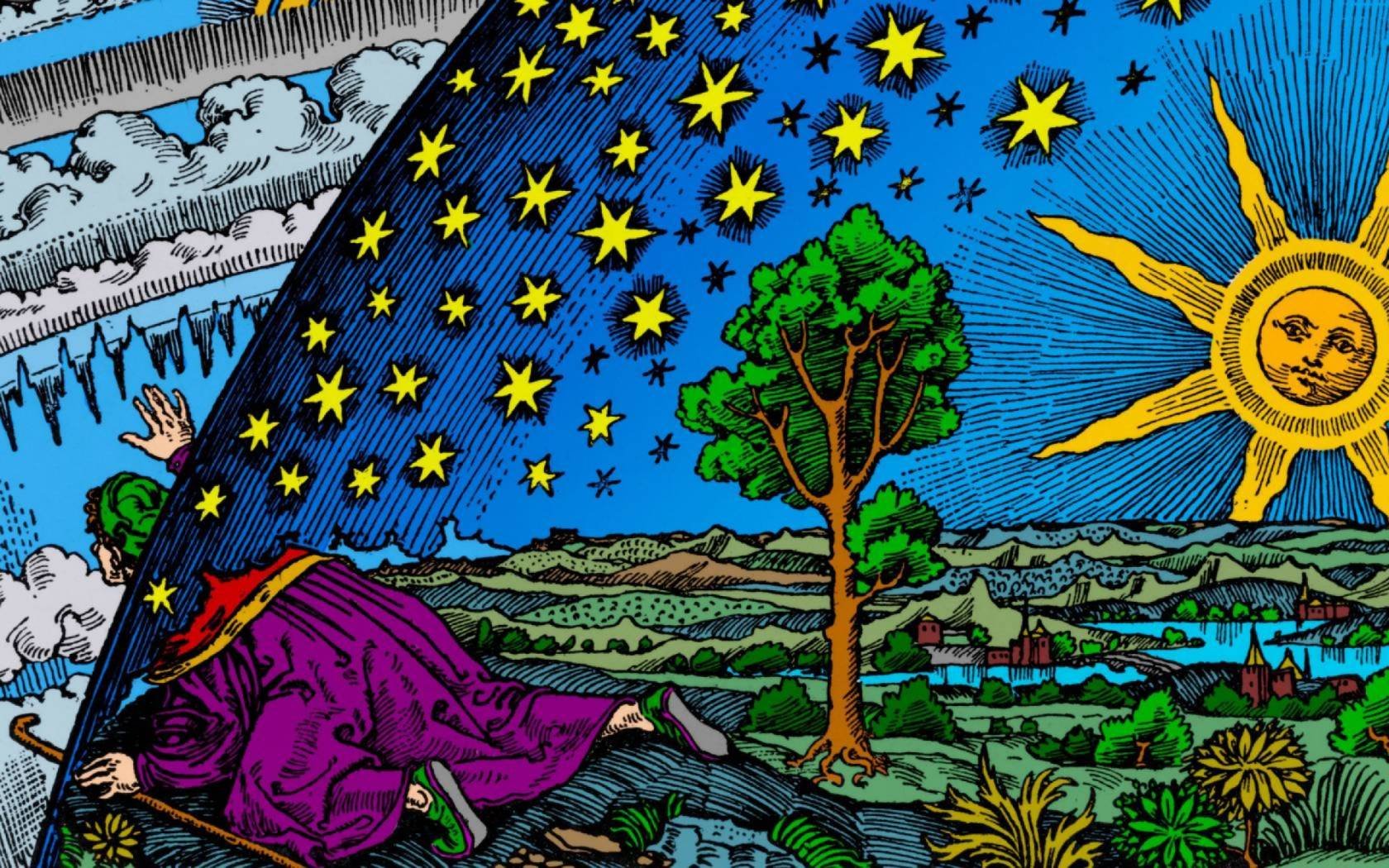 The Flammarion Wood engraving. The image is often used as a metaphorical illustration of either the scientific or the mystical quests for knowledge. Credit: RGB Ventures / SuperStock / Alamy Stock Photo.