History Lessons — Andrew Roberts on George III
On the latest edition of History Lessons, Mattias Hessérus is in conversation with historian Andrew Roberts on his mission to repair the reputation of Britain's most maligned and misunderstood monarch.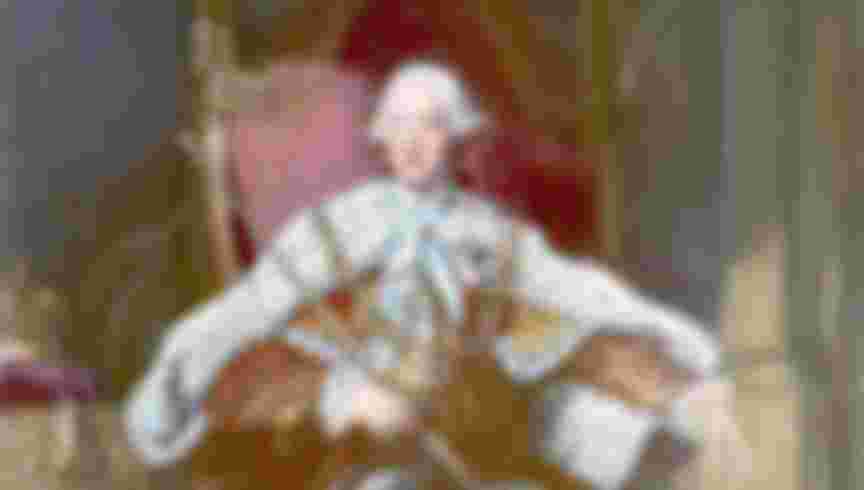 Painting of King George III of England, (1738-1820), seated on the throne in full regalia. Undated illustration. Credit: Bettmann/Contributor.