History Lessons — Sarah Bakewell on Humanism
In our latest episode of History Lessons, Mattias Hessérus is joined by author Sarah Bakewell to discuss her new book Humanly Possible: Seven Hundred Years of Humanist Freethinking, Enquiry and Hope. Together, they chart the history of the Humanist movement and its relevance to this secular age.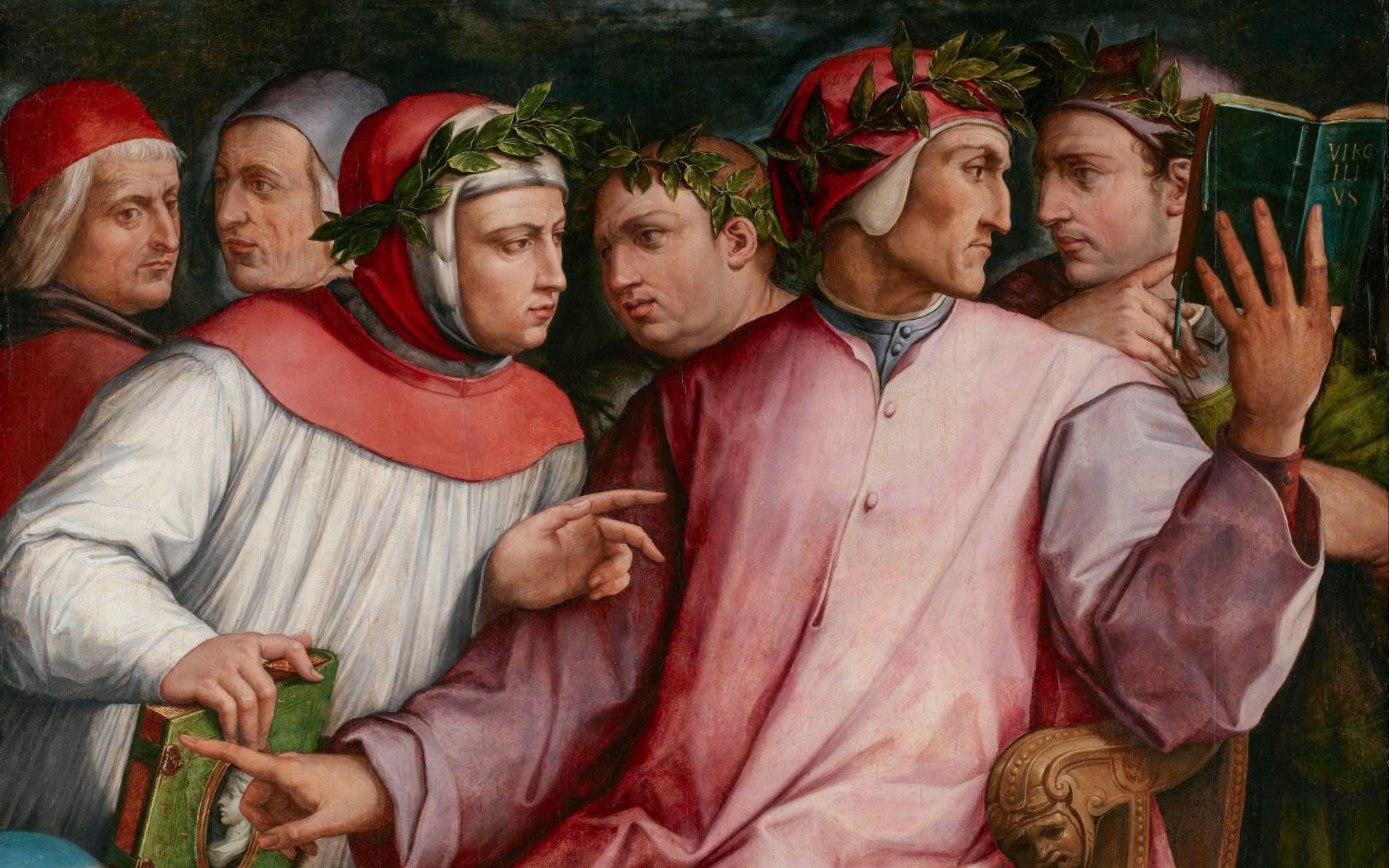 The six Tuscan poets. Credit: Giorgio Morara / Alamy Stock Photo.