Worldview: Reflections on War — Conflict in space
In our latest episode of Worldview hosted by Adam Boulton we consider the role outer space will play in the future of conflict. How soon will conflicts on Earth spill out into space? What form might these conflicts take and how can we regulate them? Adam speaks to Jacob Geer, Dr Stuart Eves and Professor von der Dunk to find out.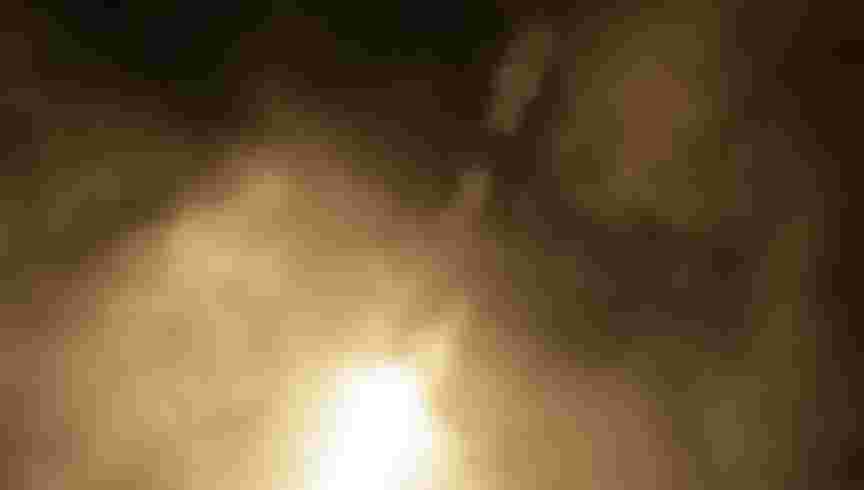 A SpaceX Falcon 9 rocket lifts off, Cape Canaveral Space Force Station, Florida. Credit: UPI / Alamy Stock Photo.