Worldview: Reflections on War — Leadership in war
What's a war without its leaders? In this week's episode of Worldview, Adam Boulton speaks to leading historians Margaret MacMillan and Andrew Roberts on how leadership shapes both conflicts and their resolutions.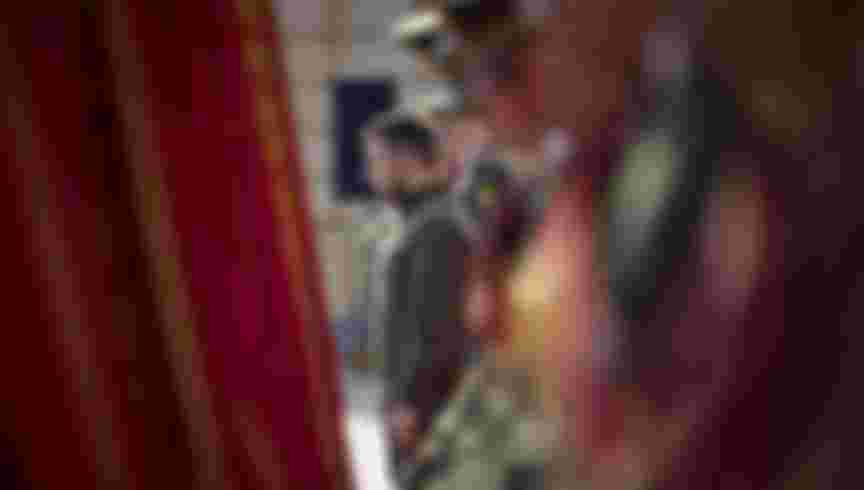 Ukrainian President Volodymyr Zelenskyy, stands for a moment of silence during a ceremony to award medals to service members to celebrate the Day of Defenders of Ukraine in the courtyard of the Mariinskyi Palace, October 14, 2022 in Kyiv, Ukraine. Credit: Ukraine Presidents Office / Alamy Stock Photo.