Worldview: Reflections on War — The Battlefield
How does the war in Ukraine look on the ground? What does the future of the battlefield hold? In this week's episode of Worldview, Adam Boulton speaks to Professor Hew Strachan and Dr Rob Johnson to discuss these issues and more.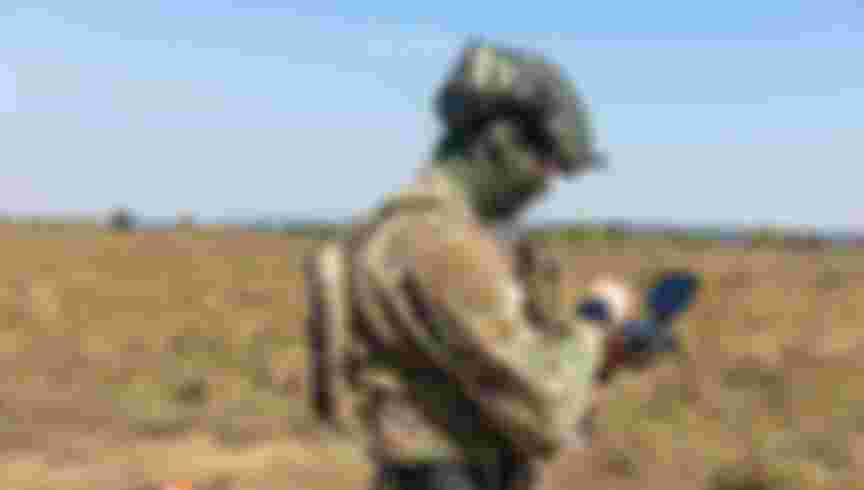 A drone operator from field medicine division, Ukraine. Credit: Mykhailo Palinchak / Alamy Stock Photo.