Worldview — the nuclear threat today
In this episode of Worldview, Adam Boulton is joined by Professor Sir Lawrence Freedman and Professor Wyn Bowen to discuss the history of nuclear deterrence, the likelihood of nuclear weapons being deployed in Ukraine, and China's growing nuclear arsenal.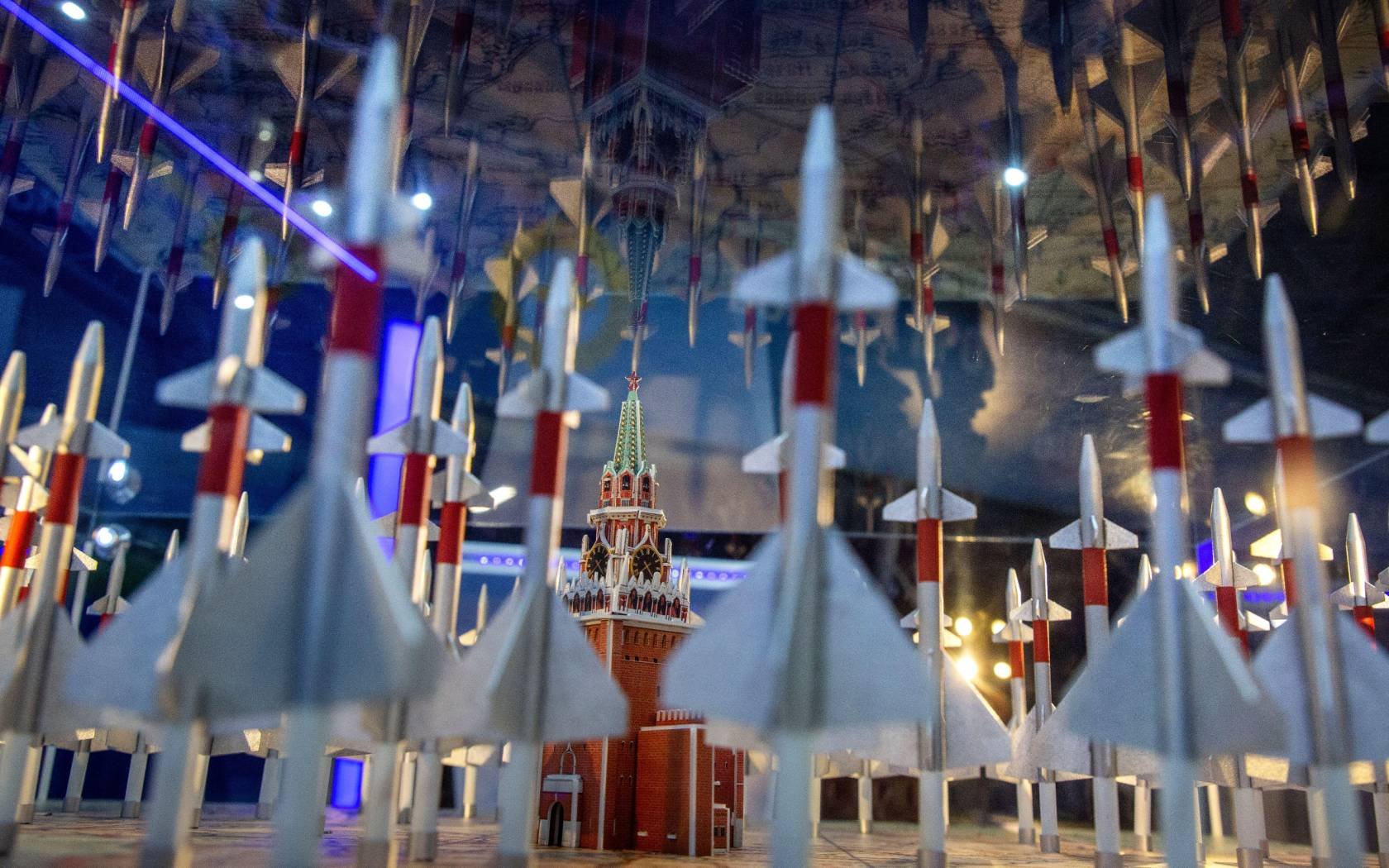 Mock-up of the air defence system around Moscow, in the Patriot Park In Moscow Region, Russia. Credit: Nikolay Vinokurov / Alamy Stock Photo.