Worldview — The Return of Applied History
March 28, 2023
How can the lessons of history be applied to the present? What are the benefits of taking the long view?

In this episode of Worldview, Adam Boulton is joined by the scholars Robert Crowcroft, editor of Applied History and Contemporary Policymaking: School of Statecraft, Phillip Bobbitt of the University of Texas, Iskander Rehman, an Ax:son Johnson Fellow at the Kissinger Center for Global Affairs at the Johns Hopkins University's School of Advanced International Studies and Gill Bennett, former Chief Historian of the UK's Foreign and Commonwealth Office.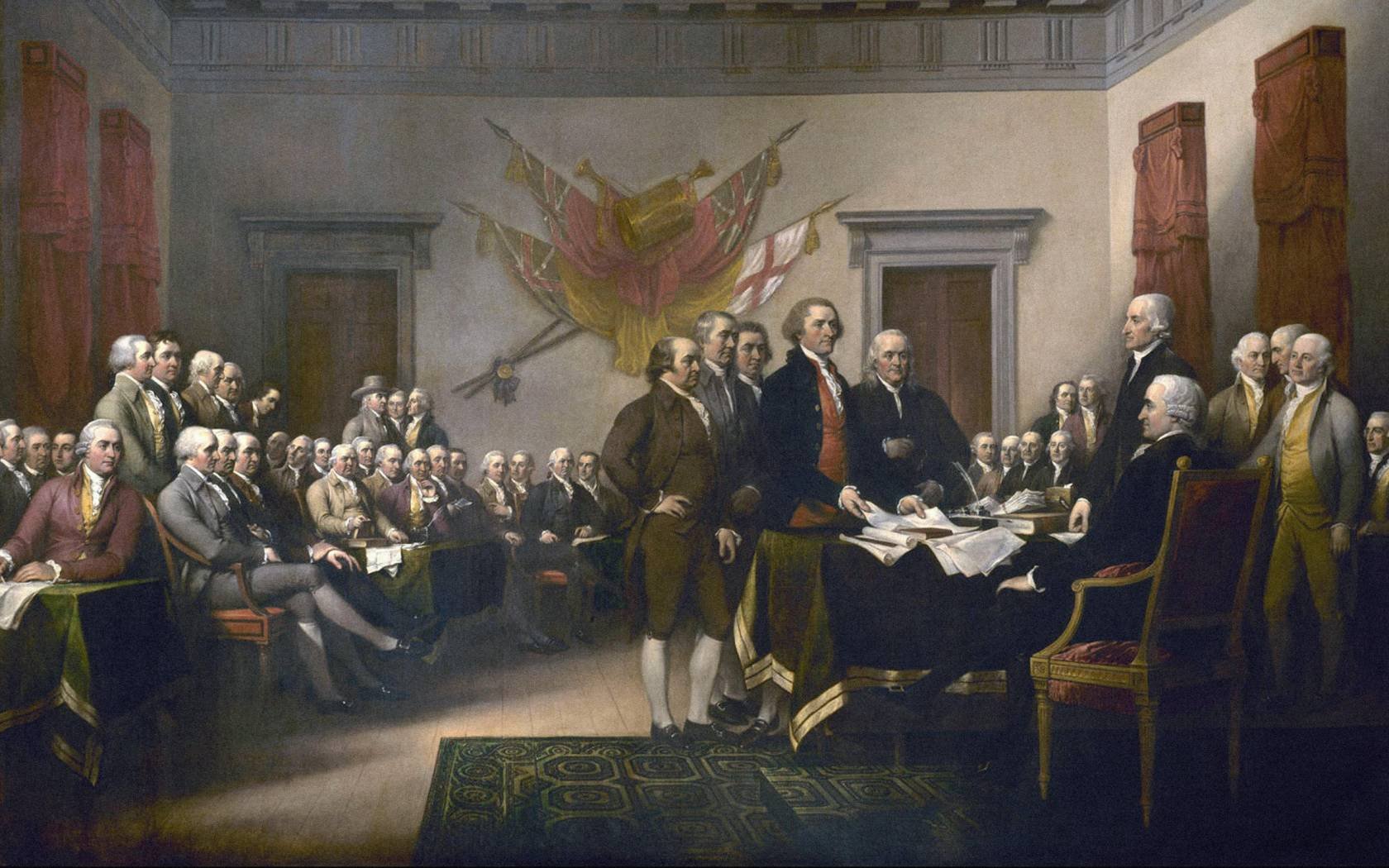 The Declaration of Independence by John Trumbull. Credit: Artimages / Alamy Stock Photo.