The story of the Jesuits — how the Society of Jesus charted the world
As Jesuit missionaries spread further across the globe, the order's founder wanted to ensure that its members remained connected. The result of this was an unparalleled network of knowledge which superseded religious tensions.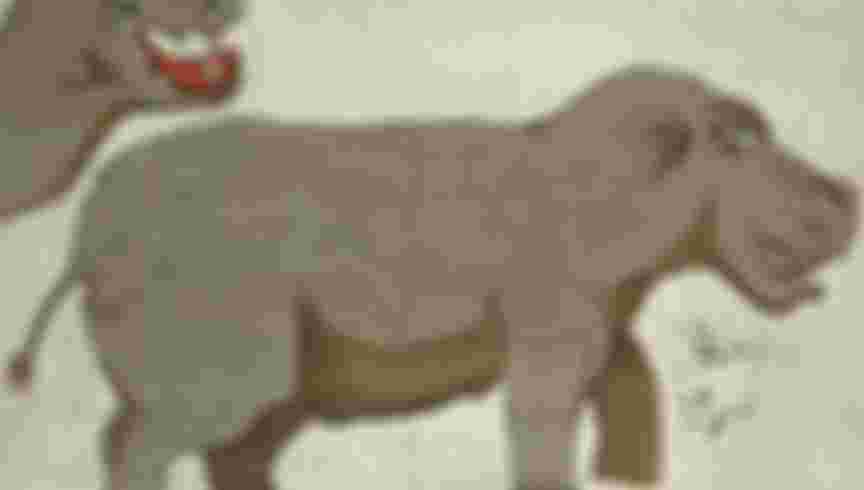 A drawing of a hippopotamus in one of the earliest natural history books on China. Its author was Michał Piotr Boym, a Polish Jesuit missionary. Credit: Wikipedia Commons/ Bibliothèque Universtaire Moretus Plantin.