Three Colours: Blue — growing old gracefully
Thirty years on from its release, Three Colours: Blue remains as vivid a depiction of grief as ever.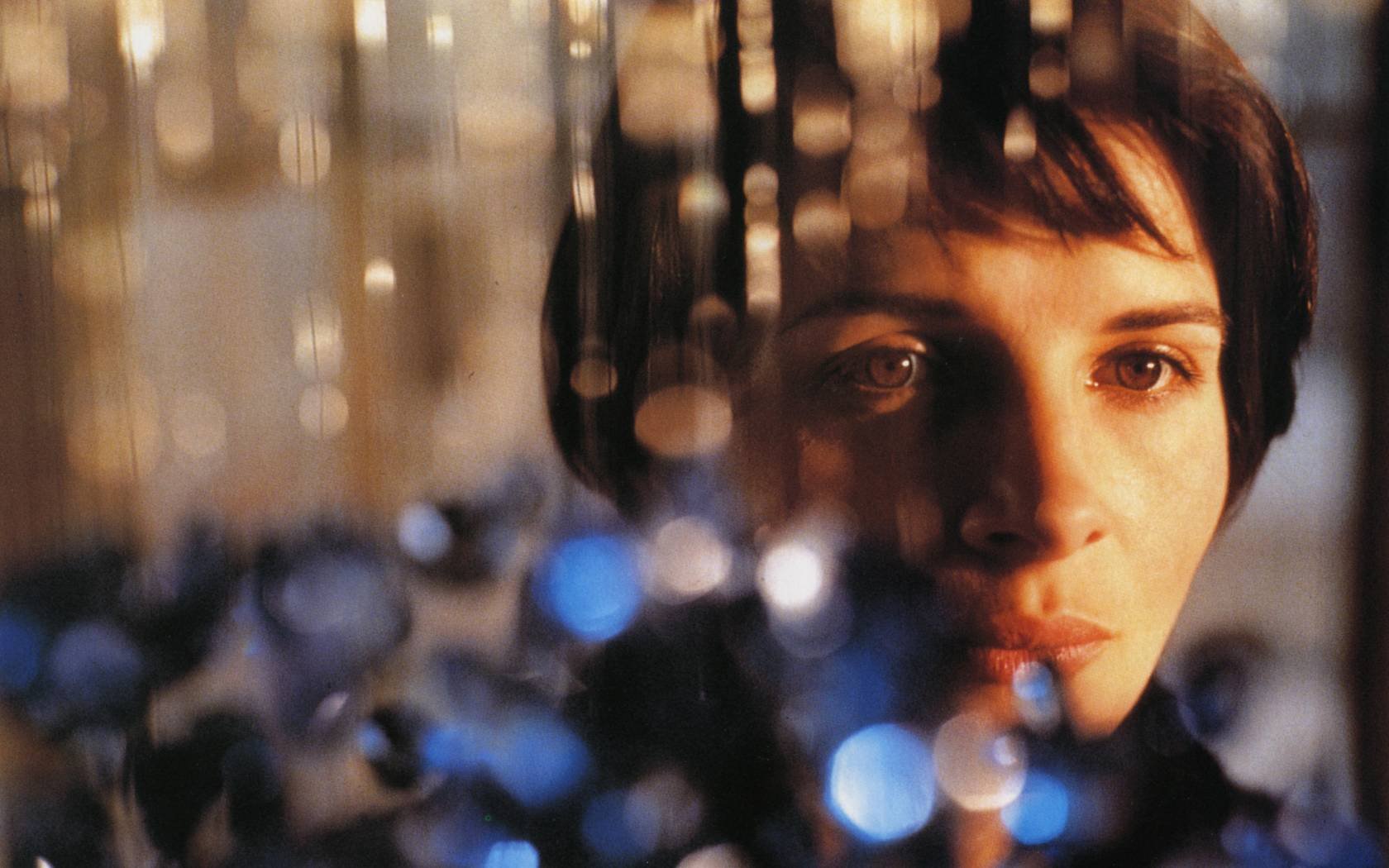 Still from the 1993 film Three Colours: Blue. Credit: Pictorial Press Ltd / Alamy Stock Photo
Some films never grow old, some sink into oblivion, while others fascinate even more with the passing of time. Their appeal increases, like good wine, because they offer a perfect snapshot of an era, of a spirit and of a place, now gone. To watch Krzysztof Kieslowski's Three Colours: Blue, thirty years after its release, is to time-travel to a different Europe, one that was opening up and expanding, still reeling from the fall of the Berlin Wall, and where Eastern European film directors enjoyed a new freedom and a new audience thanks to Western Europe's generous film funding. Those were the early 1990s, with France the mecca for art-house cineastes of all hues and horizons. France's public subsidies flowed, especially towards foreign film-makers whose talent deserved a broader audience.
In 1989, the Polish director Kieslowski, had made an impact with his Dekalog, a ten-part drama series for Polish television that was partly released theatrically in Western Europe. In Dekalog, each film is based on one of the Ten Commandments. Part Five, Thou shalt Not Kill, even made it to the Cannes film festival. It intrigued and shocked film critics with a drawn-out murder scene. Four years later, Kieslowski's project for a triptych, Three Colours: Blue, White and Red, found a natural home in France. To see both Jack Lang and Alain Decaux, respectively François Mitterrand's Culture minister and Francophonia minister, making brief appearances in it, is no coincidence.
Kieslowski chose three young actresses for each film, Juliette Binoche in Blue, Irène Jacob in Red and Julie Delpy in White. Inspiring decisions. Juliette Binoche especially, at 29, is undoubtedly the revelation of Three Colours: Blue. She is the epicentre of this mysterious tragedy. For Blue is a very mysterious and esoteric piece of cinema, elegiac, too. It opens with a deadly car accident. Binoche plays Julie de Courcy. She has lost her husband and their five-year-old daughter in the crash and she finds herself silently drifting, unable to process or express her grief. After deciding to sell the family's beautiful country estate, she rents an old flat in an old building in Paris' Latin Quarter, rue Mouffetard, right in the shadow of the Panthéon. Her late husband, a celebrated composer, was working on a prestigious commission for the European Union at the time of his death; she makes a point of destroying his scores. Despite her best efforts to erase the past, it keeps haunting her. She discovers that her husband led a double life with a mistress in Paris, and a young woman is now pregnant with his child. She also tries, but fails, to avoid her husband's assistant, who has always been in love with her, and who has managed to find her in Paris.
The real force of the film lies not in its plot but in its peculiar atmosphere, a beguiling mix of loss, grief, love, fate, expressed in the characters' choices and in the décor around them, in this case the Paris of the early 1990s. Binoche, with her gamine haircut à la Louise Brooks, is what binds it all together. Her face, both angelic and inscrutable, is spellbinding. Her habit of starting the day at her local café, with a coffee that she pours over an ice cream, her way of lighting a cigarette, her friendship with her neighbour, a young prostitute wearing ballet flats and no make-up, and of course her solitary swimming sessions at the Rue de Pontoise pool, a listed art-déco gem, make Blue one of those cultish moody Parisian films. Kieslowski was himself paying tribute to that genre when he had Juliette Binoche running on the Bir Hakeim bridge, echoing Marlon Brando and Maria Schneider in Last Tango in Paris directed by Bernardo Bertolucci.
Blue is about choices made and unmade, about people's inhibitions but also their capacity for transcendence. Blue deals with contradictory forces, life and death, love and betrayal. If it is an ode, it is sad, if it is a lamentation, it is enchanting. Blue is hot and cold, like coffee poured over an ice cream.